Expanding the Realm of Possible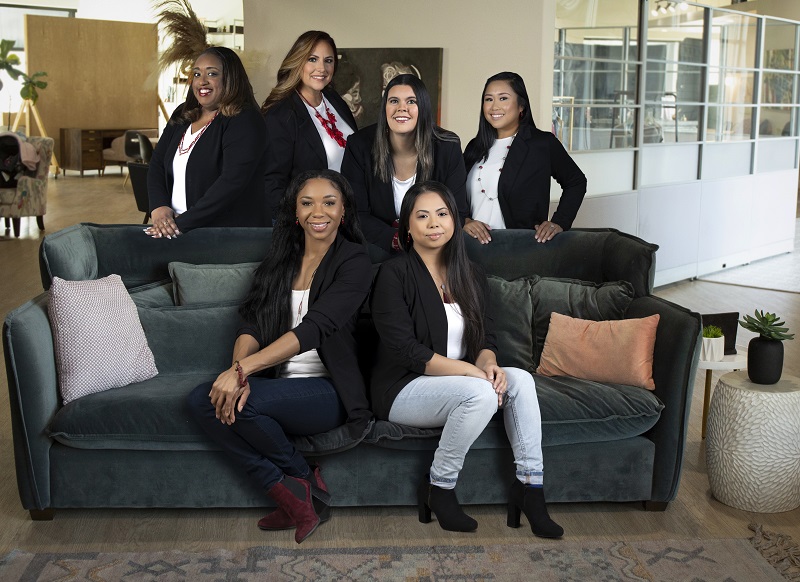 Core #1 – Limitless
Being limitless at Taurean means you are given opportunities to learn, experiment, test, fail and take responsibility for your own choices. No question is too small, you feel encouraged to keep asking, no task seems too big, you keep trying. When team members are empowered to push the limits for themselves and others, they are given growth opportunities while being mentored to grow in experience and knowledge so that they have the confidence to take on new skills and responsibilities. In turn there should be no limit to who they pass that on to. It allows us to expand the realm of possible for all we get to serve.
Core #2 – Partnership
We relate to our candidates and clients as partners. To work with them effectively, we must develop strong relationships based in mutual trust and respect as well as effective collaboration every step of the way.  We operate at our highest level when given the opportunity to operate as an extension of our client's internal teams, not just as vendors or supplier.
Operating as partners, we are committed to our clients' success and satisfaction.  We focus on staying in communication, anticipating needs and opportunities. We work to fix breakdowns quickly, by communicating openly about what is working and what is not as well as challenging each other's thinking and expectations. Creating these partnerships have allowed us to create lasting relationships well beyond the placement or engagement. 
Core #3 – Bold
We encourage everyone to take risks and show commitment to making things happen. Go after opportunities. Be bold. To make an impact in today's world, you must be able to put yourself out there. Being bold in the questions we ask, the innovation we bring to the field of Recruiting and being willing to go out on a limb for a client or candidate to make the biggest impact in their job search brings out the Taurean bull in each of us.
Core #4 – Engaged
We believe true engagement is the fuel for successful, mutually beneficial relationship. We believe in being fully present and engaged with each other, our clients and candidates as that is when the magic of what is said and unsaid comes to light. Truly being with each other to understand their needs and wants will help us deliver on company and candidate goals and dreams at a high level.  Engagement for us also happens in our community. Actively mentoring, volunteering, speaking at and supporting organizations that fuel our IT community is what we believe brings out the best in in our industry benefiting the clients and candidates we work with to create a highly desirable marketplace.
Core #5 – Empowered
The most truly empowering feeling is to be given a sense of freedom and responsibility. It signifies trust between the two parties; whether with a candidate, client or with a colleague, trust is the number one most empowering tool we have. If we learn to trust in each other's work ethics and capabilities, we can grow stronger and closer as a firm and as a service industry.
Empowering the team means giving opportunities to learn, experiment, test, fail and take responsibility for. When team members are empowered, they are given growth opportunities while being mentored to grow in experience and knowledge so that they have the confidence to take on new skills and responsibilities.
Core #5 – Fun
We wholeheartedly believe in the well-known Confucius quote, "Choose a job you love, and you will never have to work a day in your life." Our team is passionate about what we do every day. While we love what we do, it's important for us to find ways to infuse fun into the time we spend at work.
Having fun is important for remaining sane in the fast-paced world we live and work in. We don't believe fun at work takes away from productivity—we believe it increases it. When you enjoy the people, you work with and the environment you work in, it's much easier to focus your passion toward helping our clients and candidates.
Having fun at our office with our coworkers transcends the fun relationships we build with our clients and candidates. It allows us to get to know them better, laugh with them and be present and engaged and ultimately find the right match for them in the search they have trusted us to do.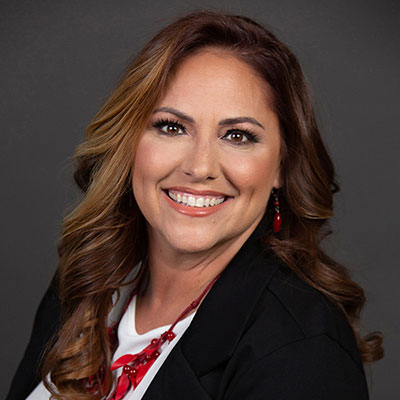 I'm Sonia Petkewich, ultimate matchmaker, catalyst, goal-getter, and owner of Taurean Consulting Group. With over 20 years in the staffing industry, I share a wealth of experience with my team. I believe that relationships with clients and candidates are the key to success. I love working with clients to build amazing and collaborative teams, as well as helping job candidates realize their personal and professional goals when our team finds them a fantastic job! In my free time, I love experiencing new adventures with my husband and three children, including many Saturdays on the soccer field, Sundays watching the LAS VEGAS Raiders (pinch me!), and catching our Vegas Golden Knights games whenever possible.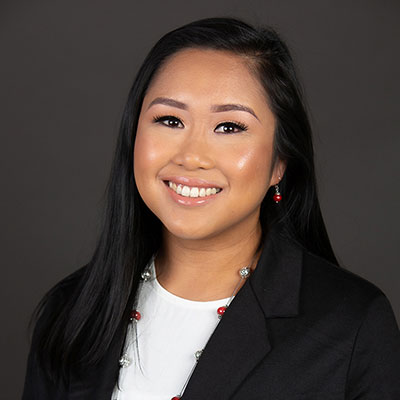 Chelsie Ramelb
Technical Recruiter
Aloha, my name is Chelsie Ramelb. I was born and raised on the Island of Maui, but now a 9th Island resident for the past 10 years. I consider myself to be a newbie when it comes to recruiting. As a Technical Recruiter, I have learned quickly that I enjoy the personal relationships this industry offers and the opportunity to learn all about an industry that is taking over the world. My ability to help someone else find a job that they love or enjoy is so rewarding! In my free time, I love hanging out with my family, trying new food places, and checking out all that Las Vegas has to offer.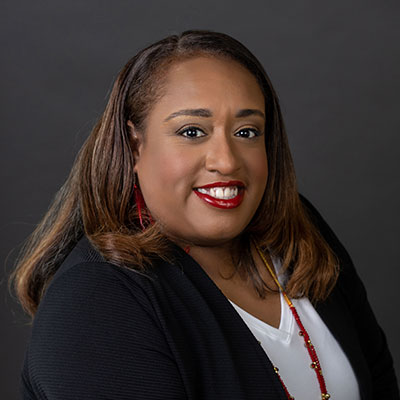 Michelle Boyce
Account Manager
I'm Michelle Boyce, a Brooklyn native. I am the Account Manager at Taurean. I have a Master's in
Higher Education and Administration and a little over 4 years working in the IT industry helping people
with job skills and career development. My passion to help people has been a calling from an early age.
Networking, being engaged and providing customer service has always been important to me. Being an
Account Manager is a compliment to those skills. Building relationships, learning and collaborating with
clients are essential as well as important. I believe this role will continue to strengthen my business and
work ethics. My hobbies are cooking and hanging out with my family, finding the right pair of shoes to
design, art, earning certifications (yes, that is a hobby) and trying new eateries – there is nothing like a
good slice of NY pizza!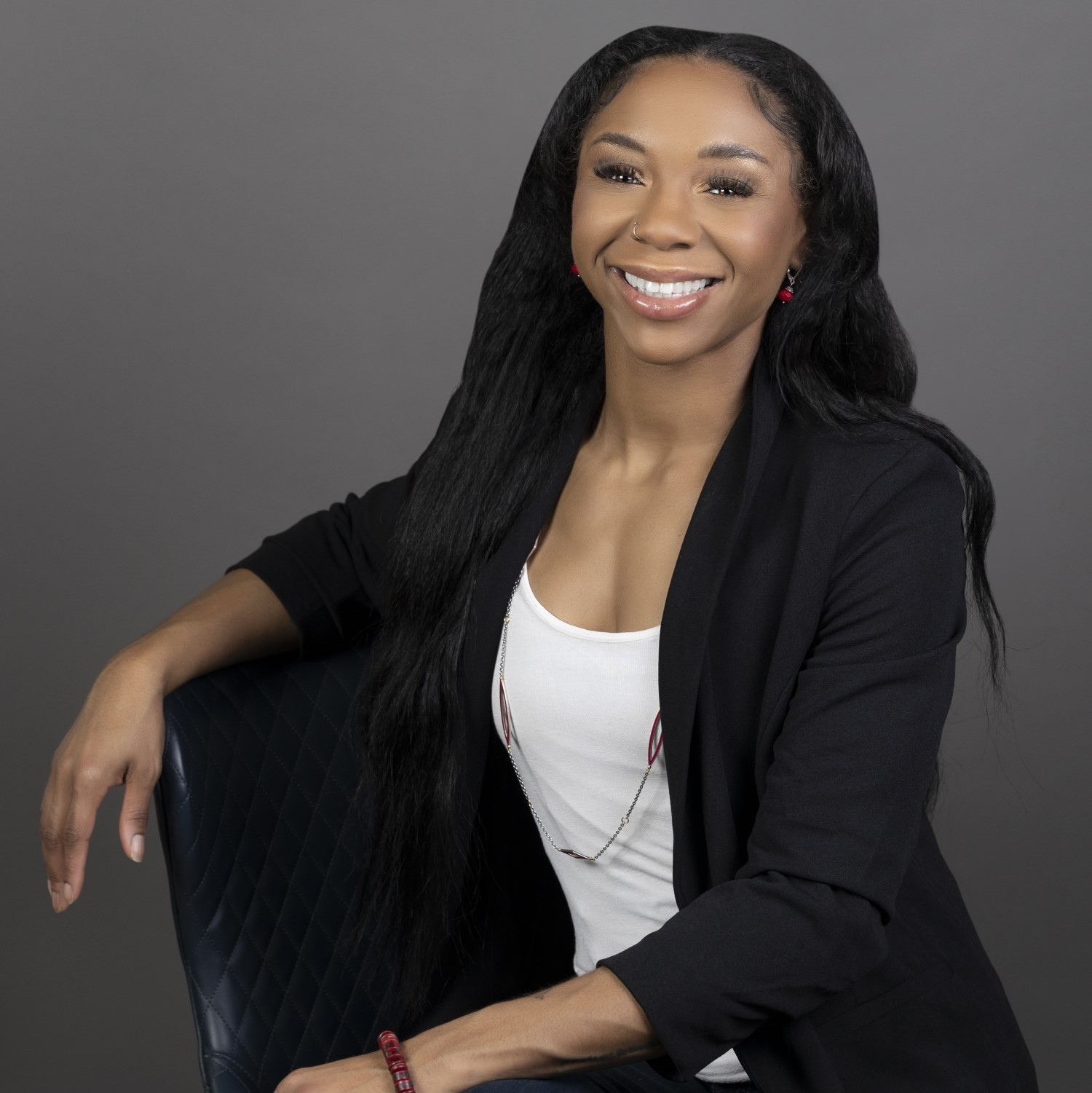 Born in Virginia but growing up in Colorado, as soon as I was able to work, I knew I wanted to work with people. In what form? I wasn't sure but I knew I wanted too. Stepping into my first recruiter role, I was surprised by the immediate fulfillment I had. I have always loved the feeling of doing something right for others and making them feel good. As a professional wrestler I was able to combine my outgoing, characteristic personality to attract new talent while utilizing the process of elimination to qualify candidates for the appropriate roles. In July of 2022 I decided to up my family and move to Las Vegas, NV. Being I have never moved out of the state before as an adult let alone a mom, partner, and professional wrestler. I was able to get my family and myself comfortable to be in a new environment. When I was introduced to Sonya and Taurean Consulting Group I was immediately inspired by an 100% women owned company. The story behind Sonya was great but, adding 3 additional incredible women on top of that. It was like a no brainer. Fast forward being here a few months I have been incredibly thankful. The business and personal development that we share here at Taurean has been unexplainable. We value the people and clients we help just like we value our own team members. Coming to Las Vegas and stepping into a new year I am confident of what we are building here in accounting and finance at Taurean. Also, it doesn't hurt that I am able to be a personal bodyguard if needed due to my professional wrestling skills. Ha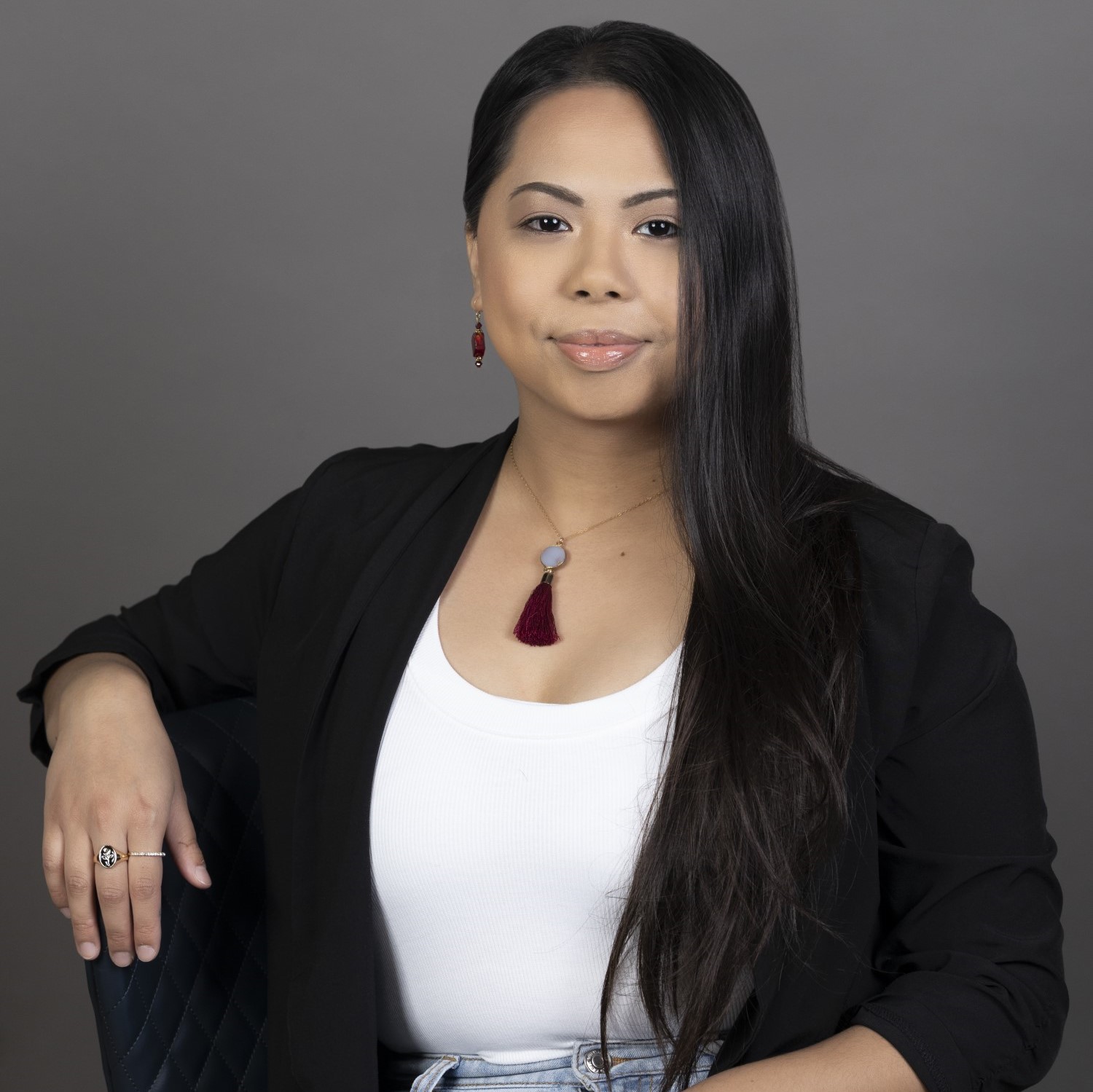 Kelli Fajardo
Office Manager and Administrative Assistant
I'm Kelli Fajardo, the office manager and administrative assistant for Taurean Consulting. I have been in administration since I was in high school. I started off as an auditor for various hotels and resorts. I eventually moved on to sales business operations. I love working on creative projects, organizing, and the little things that people don't like to do.  Being a reliable source is something that I pride myself in and I am always excited to help anyone out. I was born and raised in Las Vegas. I love staying at home, listening to music and going on dinner dates with friends.