Expanding the Realm of Possibility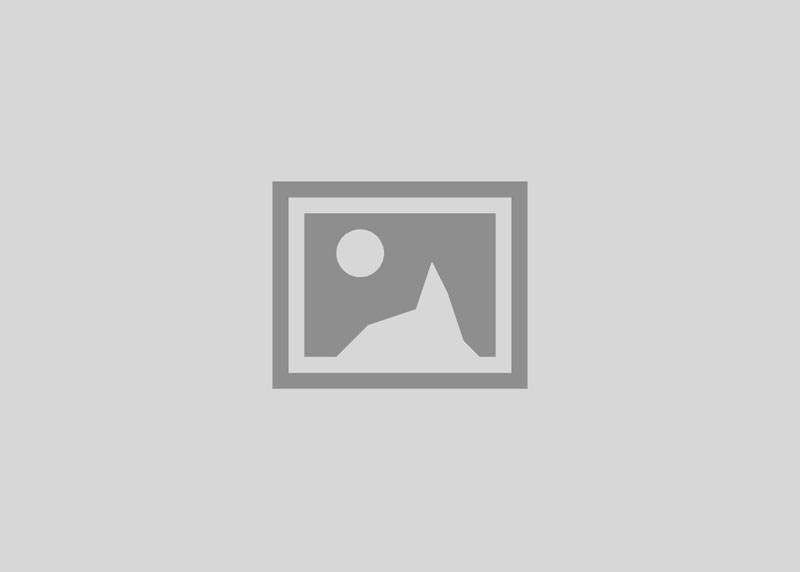 Core #1 – Deliver with Excellence. Be Accountable for Results.
Excellence means we give everything we do our very best effort, always keeping our clients and our candidates as the reason we do what we do. That combination keeps us moving at the speed of hired. Our path of excellence involves utilizing proven tools and keeping ourselves and each other accountable.
We organize our business along a Business Operating System that provides standards, processes and consistency so our projects are managed to agreed upon priorities with a sense of urgency in all we do because candidates depend on us to help them find work, and clients depend on us to fill their key roles.
We set SMART goals and discuss the elements of each as a team. With those checks and balances we are assured our goals are indeed measurable for success and relevant to move our business forward at what we call, the Speed of Hired. (do you want to expand on that?)
We organize and attend regular status meetings as well as leadership meetings to hold each other accountable. We have the courage to initiate open discussions of issues and roadblocks, the courage to speak up and a passion to contribute to the solution.
Core #2 – Empower, Inspire, and Grow.
At Taurean, individuals are empowered to grow. Self-improvement is at the forefront of our success and we believe in and encourage continuous self-improvement. WE are committed to personal and professional growth, connecting as a team, and embracing what's unique in all of us and using that to enhance the team. This naturally creates a culture of leadership.
Core #3 – Lead.
Every employee at Taurean, from the CEO to the Office Administrator is a Leader. As true Leaders we strive to:
Add to our capabilities by reaching out for coaching, mentors, and continued education.
Hold ourselves and our colleagues responsible for continuous improvement and the creation and execution of stretch goals.
Utilize our strengths to help develop strengths in our colleagues.
Create learning opportunities from our missteps as well as our successes.
Praise publicly and redirect missteps one on one.
Have the tough conversations and resolve misunderstandings with an open mind and an open heart.
Recognize and embrace our differences
And delegate when appropriate and add to our own responsibilities as our strengths grow.
Encouraging leadership in each other, our business organically attracts great talent, builds our core capabilities, and inspires our candidates and clients to do the same.
Core #4 – Be Involved. Be Ambitious. Be Creative. Be Outrageous. Celebrate Success.
This is what creates our team culture…everybody, at all levels of responsibility participating and contributing to new ideas that help Taurean expand the realm of possible.
With everybody actively involved in the development of a positive team culture, creativity flourishes, risks are taken and the outrageous is attempted.
We are curious and embrace our creativity. Outrageous ideas are encouraged and when we all agree to move forward, and it comes time to implement, we are outrageous as a team and make it happen.
We work with each other to collaborate on our ideas, accept feedback freely, and we return the favor to encourage and provide feedback for our colleagues' ideas
Every day each of us is responsible to bring our passion and enthusiasm to work. And to expand that outward by volunteering, sitting on boards, and giving back to our IT community.
And we always celebrate our successes, big and small.
Core #5 – One Team. One Vision.
We are individuals who come together each day to create a stronger team. We respect each other professionally and personally. And that builds trust and unity. We engage in open, honest, and direct communication. We proactively speak our purpose and drive collaboration within the team. That means considering each other and our team's goals as we develop our individual goals. We think ahead and realign to the team vision.
We proactively seek opportunities to support each other.
We respect a work and home life balance and encourage each other in our personal endeavors as well as our business endeavors.
We trust that each of us is capable and will deliver on our promises, and we give each other that space to do so.
Sonia Petkewich
CEO
Our CEO and heart of the company is based in Las Vegas, NV.  Between slaying it at her job and raising her 3 kids, you wonder how does she do it?
Kelley Bengel
Director of Recuitment
Kelley leads the charge in bringing top IT talent to our clients.  She has been instrumental to our growth and continues to create relationships to secure top Talent.
Christine Heinrich
Operations Manager
Our support for all things. NOTHING would get done if we didn't have Christine to help us.